Is your child home this summer? Don't pass the opportunity to help them grow in their Jewish awareness and Hebrew reading! Be it Bar/Bat Mitzvah prep, Hebrew reading or just anything Jewish. Book a slot for them now.
One on One Tutoring for all your Hebrew and Jewish needsFor Adults and/or Children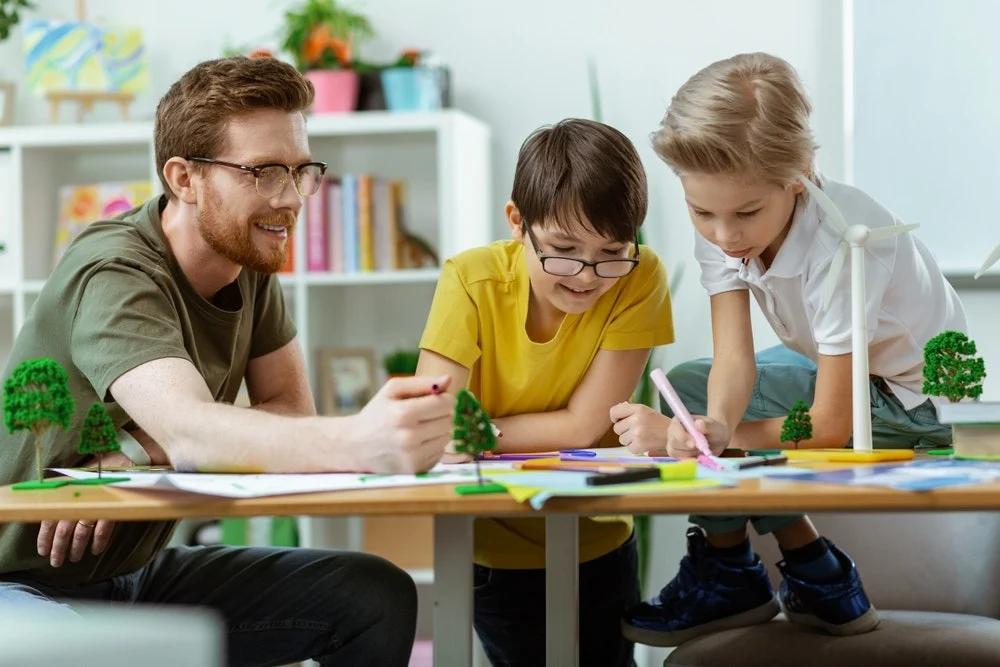 We are proud to offer one on one tutoring for a wide range of Jewish subjects. Experienced teachers who love to educate and care for the individual needs of each child. We aim for success and real results. If you do too you've reached the right place.All you need to do is fill out the form below, let us know what exactly you are looking for and we will have one of our teachers reach out to you and set up all the necessary arrangements fitting to your needs.