The ultimate Shabbat family experience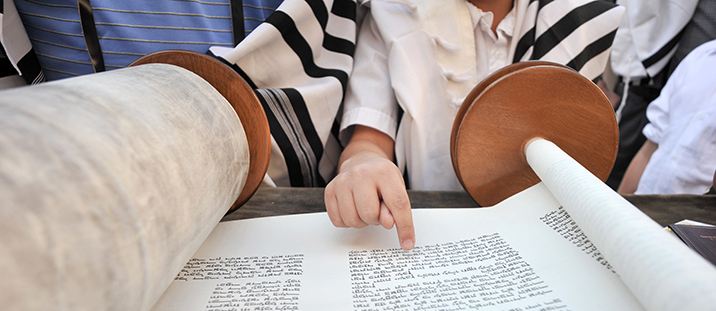 Weekly Shabbat Morning Services
9:00 - Kaballa class on the Parsha
9:30 - Shacharit Service
10:00 - Childrens program
11:30 - Kiddush & Spread
Details
Kaballah class: Explore the weekly portion with mystical insight of Kaballah along with coffee, tea and bites
Shacharit Service: Hebrew/English side-by-side prayer books provided. Guided service with Page numbers anounced
Childrens Program: Pray with complete focus as your children are experiencing their own fun and interactive service and activities
Torah Reading: Traditional Torah Reading, with interspersed commentary and life-changing insights
Kiddush & Spread: Traditional Kiddush with a delicious spread and Lichayim!
Kiddush sponsorship - $250 To sponsor a Kiddush in honor or in memory of a loved one please click here and note that it is for Kiddush
Shabbat services at Chabad provide Jewish locals and visitors - of all ages and backgrounds - an easy-to-follow service, along with Hebrew/English prayer books. 
We do not charge membership - every Jew is welcome regardless of affiliation and/or background. Our services are geared to make everyone comfortable; no matter what level of observance you may be on. 
A children's program takes place along with the services giving the parents the ability to focus while their children are safe and having fun. Making the ultimate Shabbat family experience.
Shabbat Services are followed by a Kiddush in an intimate and elegant setting where you can meet new friends, and celebrate Shabbat in a warm and enjoyable manner. There is never a charge for a Kiddush at Chabad.
We are looking forward to seeing you! Reservations are not required to attend services.